HOW TO STOP BREAKAGE THIS WINTER

One of the hardest things to do to our hair is to keep it moisturized any time of year, let alone the winter. As the weather starts to get colder, the level of humidity begins to drop. This leaves little hydration in the air, causing even drier, more brittle, and duller hair. UGH.
The colder months require a change in your hair routine. For some, that may mean using a thick cream-based styler. For others that may mean adding in an oil to the routine. 
With hydration being one of the top hair concerns of naturalistas around the world, we are sharing how we keep your hair moisturized on the coldest of days.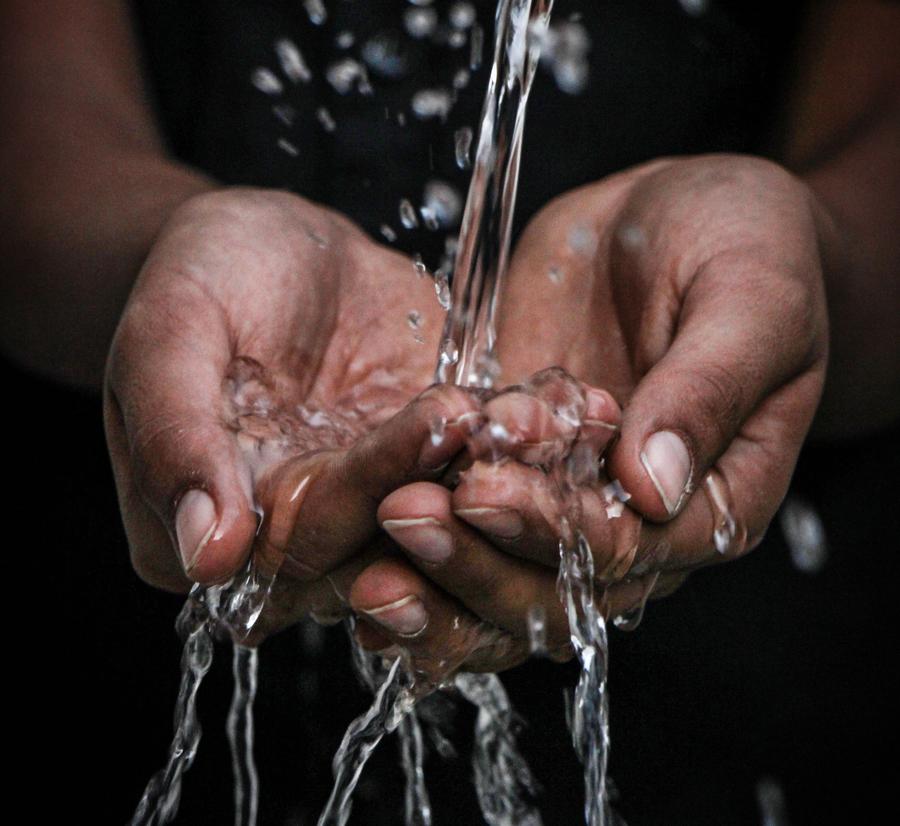 H2 "Whoa"
Hydration starts with water. YOU CANNOT HYDRATE WITHOUT WATER! Ultimately, we are really trying to lock in the moisture for as long as possible. When your hair is wet, your hair follicle fills with water (aka moisture).
This is when you want to apply Step 2, then lock it in with Step 3 before it dries. This will coat the hair follicle and keep it hydrated longer, which results in less breakage.
Leave-in Hack
We've seen tremendous results when using our Hair Mist as a leave-in in two ways. The first way is right after we get out of the shower and before we apply step 2. It's like a curl primer that gives a moisture boost and makes your hair suuuper soft! 
The second way is spraying it onto dry hair to refresh on the days following wash day. 
The best thing about the hair mist is that it is so versatile and can be used quite generously. When you're out and about and need a boost - spray the hair mist. After you hit the gym - spray the hair mist. When you're having a bad day - spray the hair mist.  When in doubt - spray the hair mist.
The formula's main ingredient is water, and what do we know about water? It's hydrating! We combine that with 100% pure grapeseed and avocado oils for a match made in heaven that keeps your curls ultra soft and mega moist.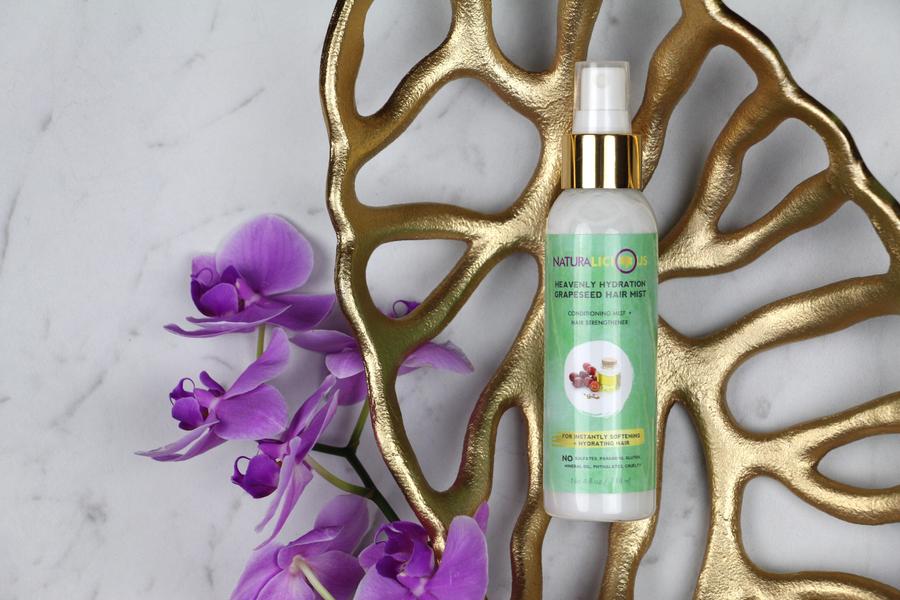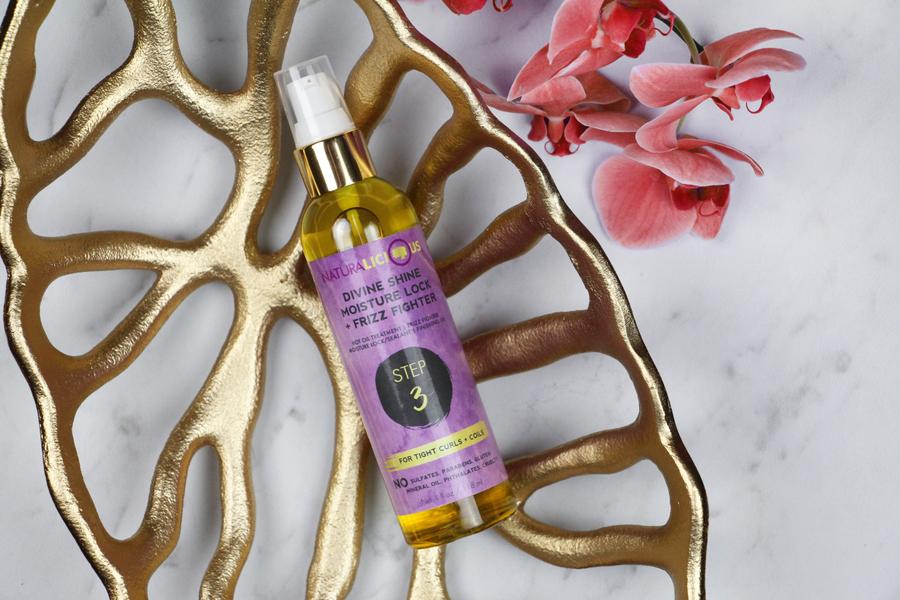 Seal the Deal
One of the biggest myths out there is that oil is moisturizing. OIL IS NOT MOISTURIZING! Oil acts as a sealant. It seals the moisture in for longer, which again, results in less breakage and brittleness. Gwen uses Step 3 as the last step in her wash day to seal the water and Step 2. 
We dont call it "Moisture Lock & Frizz Fighter" for nothing!
Our Step 3 oil also acts as a barrier between your hair and the cold air that seeks to wreak havoc on your tresses. It's like "coldblock" for your hair! 🙅‍♀️
Including these easy tips into your winter routine and staying consistent with sleeping on a silk pillowcase or scarf will keep your curls bouncing all the way to spring!
You've heard Gwen say time and time again that healthy hair only comes with consistency. Stick to your routine, listen to your hair,  and you can't go wrong!