BEHIND THE GLAM: LABOR DAY THE NATURALICIOUS WAY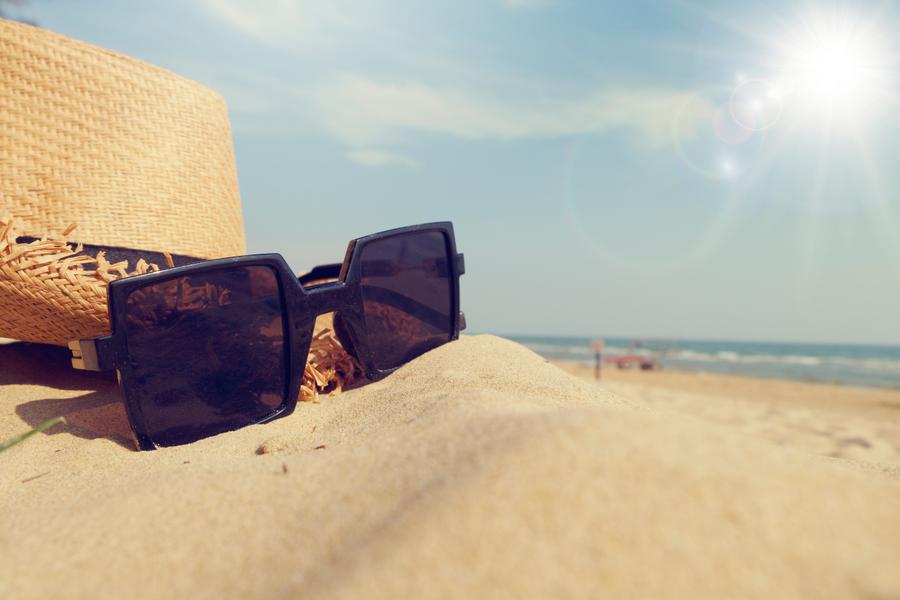 It's no secret that women are pure magic. We do it all. We manage to hold down a household and kill it at work. A work-life balance is crucial but many of us let it fall by the wayside. In today's economic climate, it's our job to advocate for our "me time" and our mental health. With the ability to create her own work culture, Gwen has made it a priority that her team have a healthy work-life balance and have the flexibility to take care of ourselves so we can do the best we can. 
This Labor Day our office was closed and we took the day to do things that make us happy as we reflect on our work life. Get to know the team a little better and check out what we did to make the most out of the day:
ADVENTURE
Our Digital Content Manager, Tava, is a sucker for a good adventure. Water? Sun? She's here for it. She and her boo-thang decided to go kayaking on the Huron River. She took a dip while they were out, so the Step 1 Moroccan Rhassoul Clay 5-in-1 Treatment came in clutch to rinse out the gunk from the lake. 
RELAXING
Our Warehouse Associate, Anthony, was maxin' and relaxin.' He caught up on zzzzzz's and kicked his feet up to get a little R & R. Sometimes doing nothing is just what the doctor ordered. Pair that with the Cocoa Shea Body Butter and take in the delicious scent of cocoa for a relaxing moment to melt into that couch and catch up on your fav binge-worthy shows.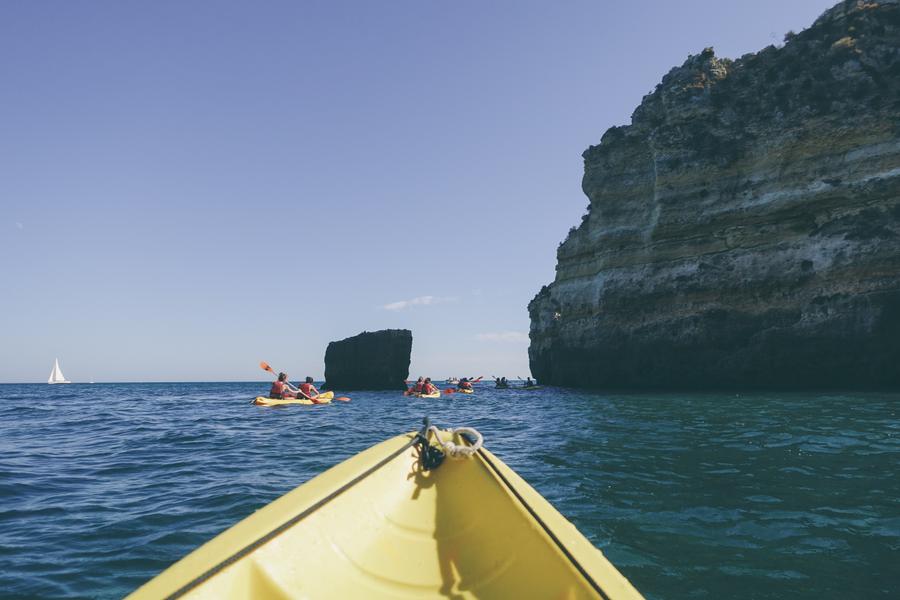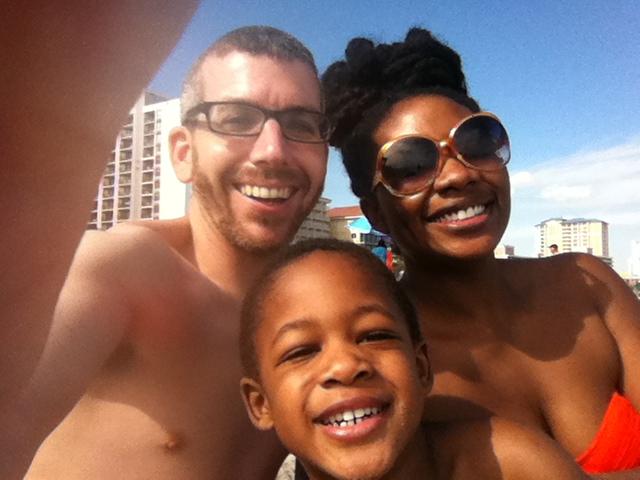 FAMILY
Gwen, our founder, got some quality time with the fam. She goes hard for her business and takes this down time seriously. She hit up the beach in Northern Michigan for a refreshing swim and headed to a festival. She did all that with the Win Your Wash Day Mix playing in the background.
TRAVEL
Our Social Media Manager, Taylor, road tripped out of town with her friends and family. Getting away and changing up the scenery is one of the best ways to disconnect from the everyday hustle and bustle. Taylor doesn't set foot on a road trip without the Deluxe Travel Clutch. How else is she supposed to keep her tresses on point when away?