EVERYTHING YOU NEED TO KNOW ABOUT HAIR POROSITY

The more you know about your hair the better you will take care of it, and the better it will perform. One of the most confusing topics surrounding hair is porosity. 
I can't tell you how many questions I get about porosity and how many of us just don't get it! It makes total sense that many of us have given up on it because there's so much conflicting information out there, but that's where I come in. I'm breaking it down so that you don't have to wonder any longer.
Stemming from the word "porous," porosity is your hair's ability to absorb and retain moisture. Understanding your porosity is important because it is an indicator of how much you should be moisturizing your hair on any given day. First thing's first -- The Test!
How to perform a porosity test:
Step one: Fill a glass with water
Step two: Drop a clean strand of hair into the water
Step three: Wait for 20 minutes.
Step four: Determine where your strand of hair is in the water.
Did your hair float at the top of the glass, sink to the bottom, or hover in the middle?
If your hair floated at the top, then you have low porosity hair, if it eventually sank to the bottom then you have high porosity hair, and if it hovered towards the middle then you have "normal" porosity hair.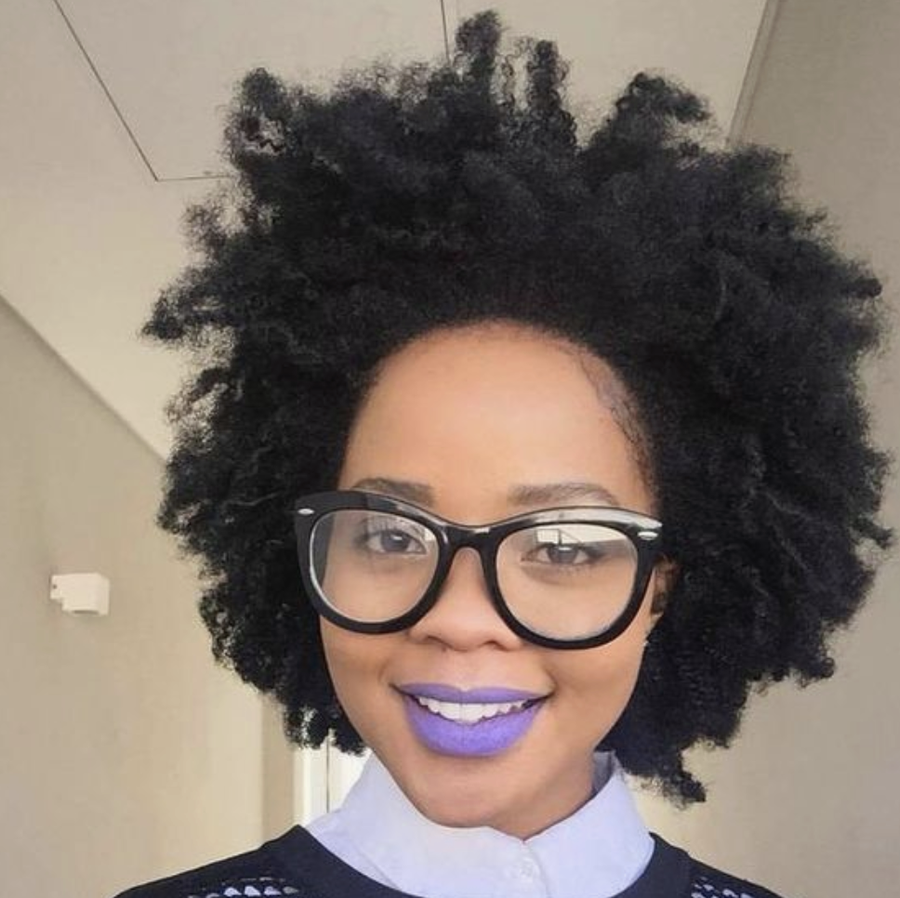 Low Porosity
If you have low porosity, then your hair doesn't accept or retain moisture for extended periods of time. This occurs because the hair shaft is less porous, which makes it hard for moisture to enter the strand. In other words, your hair seems to suck up moisture like a sponge almost as soon as you apply moisture to your hair; and for some, it may appear to take a while before your hair even feels fully soaked when water is added.
For most people with this hair type, they will require daily moisturizing with an excellent moisturizer that has water as the first ingredient, along with great natural and other ingredients that will help to retain an optimal moisture level in the hair.
Products that have Mineral Oil (aka "parafinnium liquidum") are an absolute no-no for low porosity hair, as it blocks moisture from penetrating the hair shaft, and the last thing anyone with dry hair needs is something that's going to dry it out even more. Our Step 3 Divine Shine Moisture Lock + Frizz Fighter is one of our favorites for low porosity hair. Its perfect formula of oil includes ZERO mineral oil, but all the right ones to keep your hair on point.
Normal Porosity
Hair that has normal porosity absorbs and retains moisture just fine. Your hair doesn't require any extra steps in order to maintain it's moisture levels. Be sure to moisturize at least once every other day to keep it hydrated. It should be noted that this level of porosity is very rare. Most people are either low or high porosity.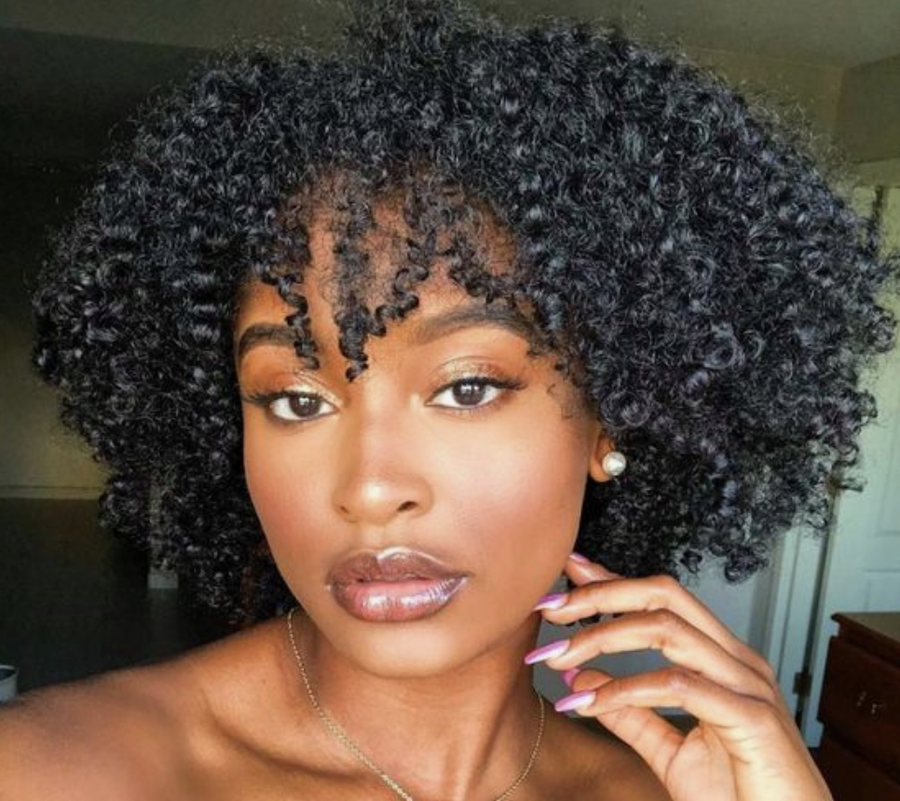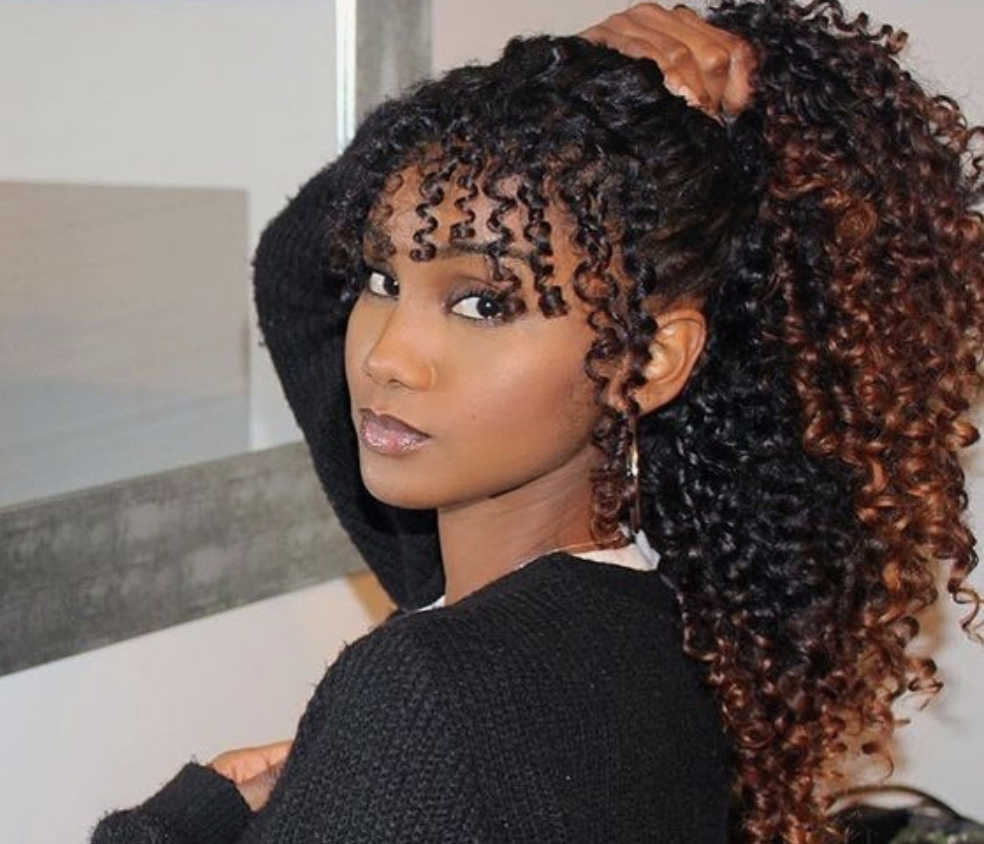 High Porosity
If your hair has high porosity then it gets wet quickly and easily when applying water to it. It also is able to become moisturized very quickly, but doesn't necessarily retain this moisture for more than a day or so at a time. This is because your hair cuticle is raised and more porous allowing moisture to easily come in and leave.




For most people with this hair type, they will need to moisturize their hair every few days with an excellent moisturizer that has water as the first ingredient, along with great natural and other ingredients that will help to retain an optimal moisture level in the hair to keep breakage, brittleness, and split ends away.




While necessary to lock in moisture, those with  high porosity hair should go light on oils, to prevent their hair from becoming greasy or weighed down. The Step 2 Styling Creme was created with this in mind with the first ingredient being water, this formula is everything in one for weightless moisture and definition.

:|zpendofcontent|: